With Google giving us a glimpse at its Android O operating system along with its development for Google Home at its I/O conference, there was one tradition Google managed to retain with the annual distribution of its Play Store awards.
During a special Google Play Award ceremony at Google I/O, the tech giant honoured 12 apps and games that give their fans delightful and memorable experiences. "With more than 85 billion apps and games downloaded on Google Play over the past year, these were some of the experiences that captured our imagination," said Google in a blog post.
Best app: Memrise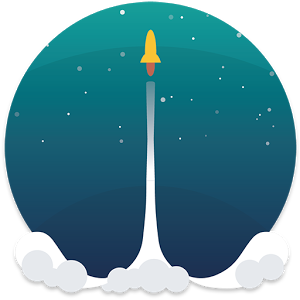 Best Game: Transformers: Forged to Fight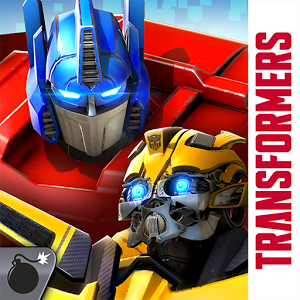 Best App For Kids: Animal Jam – Play Wild!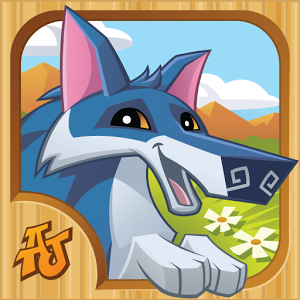 Best Android Wear Experience: Runtastic Running & Fitness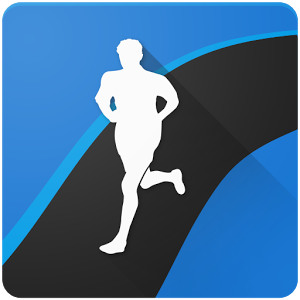 Best Accessibility Experience: IFTTT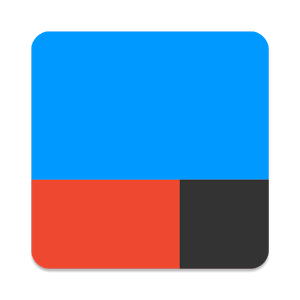 Best Multiplayer Game: Hearthstone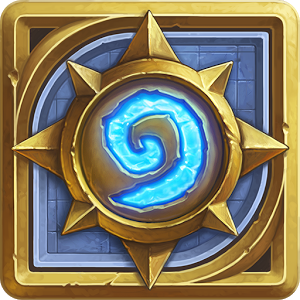 Best AR Experience: Woorld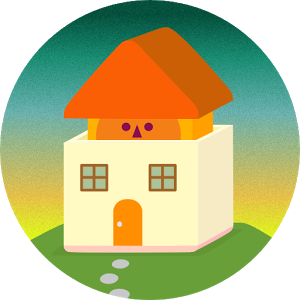 Best TV Experience : Red Bull TV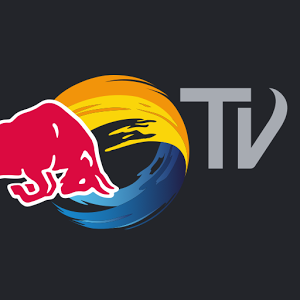 Best Social Impact: Share The Meal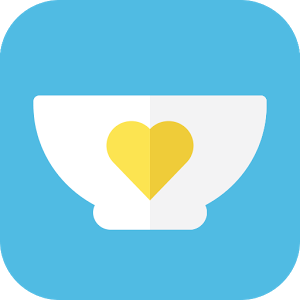 Best VR Experience: Virtual Virtual Reality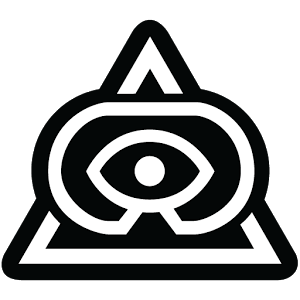 Standout Indie: Mushroom 11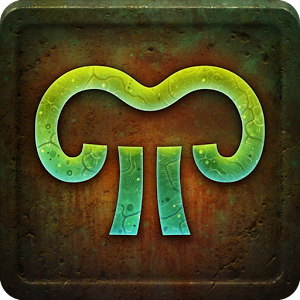 Standout Startup: Hooked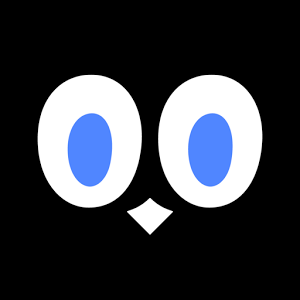 On its official blog, Google revealed that apart from Virtual Virtual Reality ($8.99) and Mushroom 11 ($4.99), all other prize-winning apps are free. With half a year still to go, let's see what other apps can make it to the top bracket of Google's Play store.
Source: Express Tribune